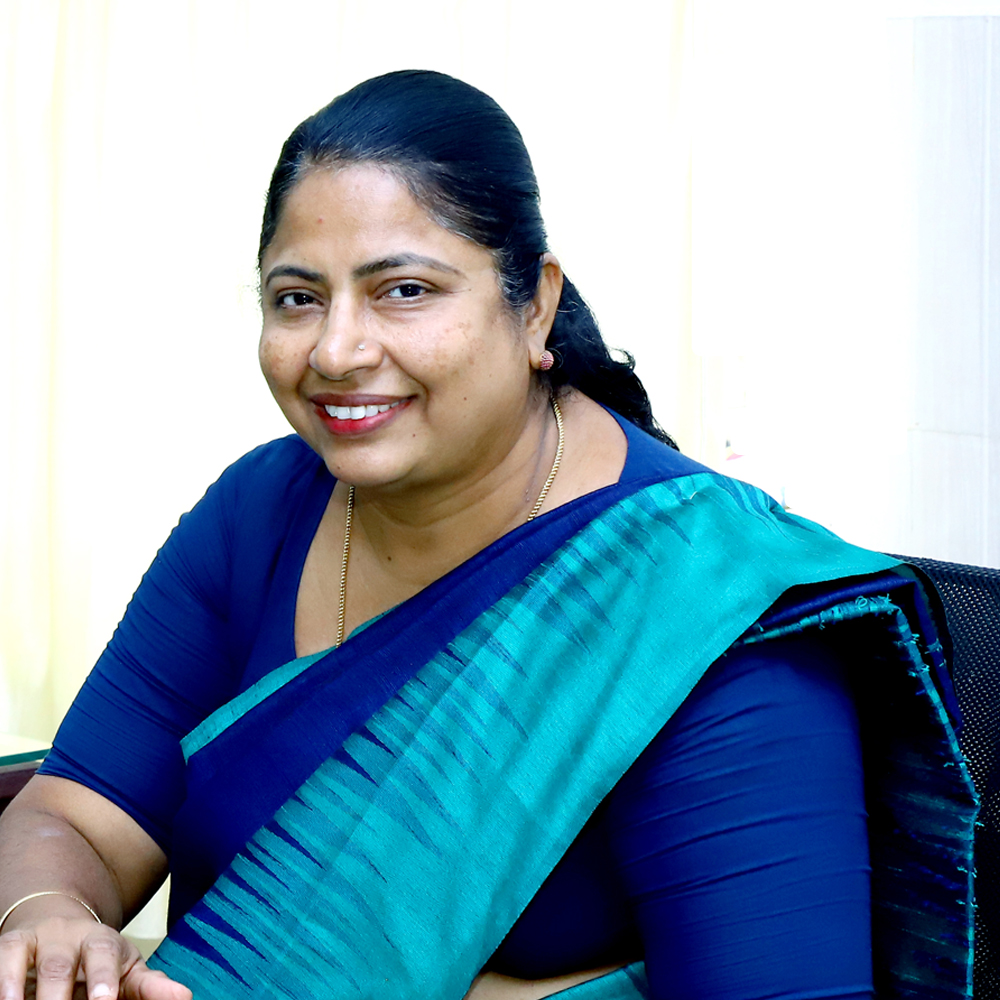 "Education is the mother of leadership"
We live today in a world that is so different from the one we grow up in the one we were educated in. The world today is changing at such an accelerated rate and we as educations need to pause and reflect on this entire system of education. Are our schools well equipped to prepare our children to face the challenges that the future holds.
My parents and teachers, you both are equal stake holders for holistic development of the children. Our endeavor is to make our students ready for the upcoming future a good human being and overall a good citizen with a global vision which is actually not possible without your support and cooperation. The way to get started is to quit talking and begin doing.
Thanks for being with us always.